In April this year, we profiled Shane Alker, a third year Light Vehicle apprentice at Nisscare who has been building his own rally car. Shane recently put the car through its paces at the Rally in the Heartland event in Burra.
Click here to see highlights of Shane's race!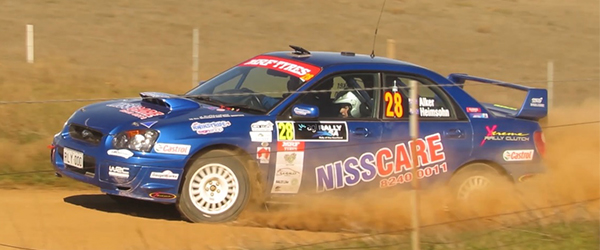 The Subaru WRX STi has been fitted with a MOTEC M80 engine management system, a PPG Dogbox gearbox, VF35 turbo charger, front and rear limited slip differentials, rally specification brakes and rally tyres. Shane spent a lot of his free time at night building the car and finally got the opportunity to race it in May at the event in Burra.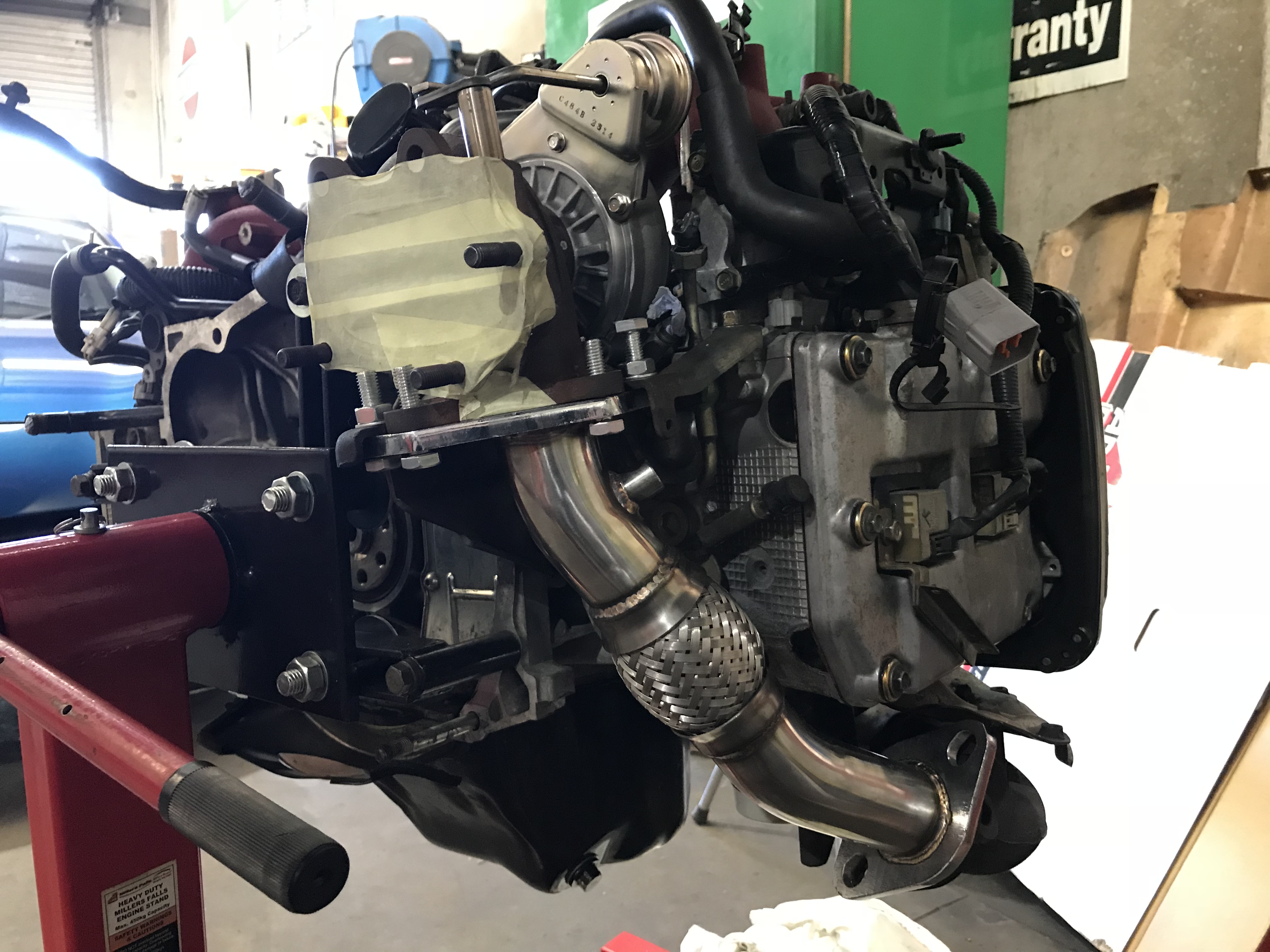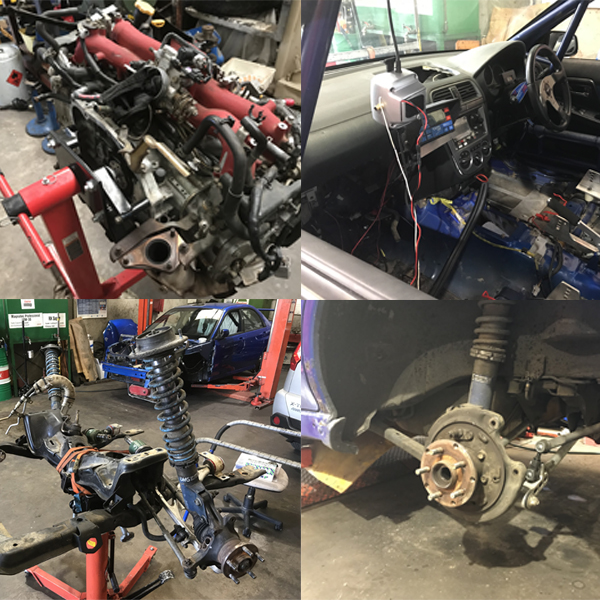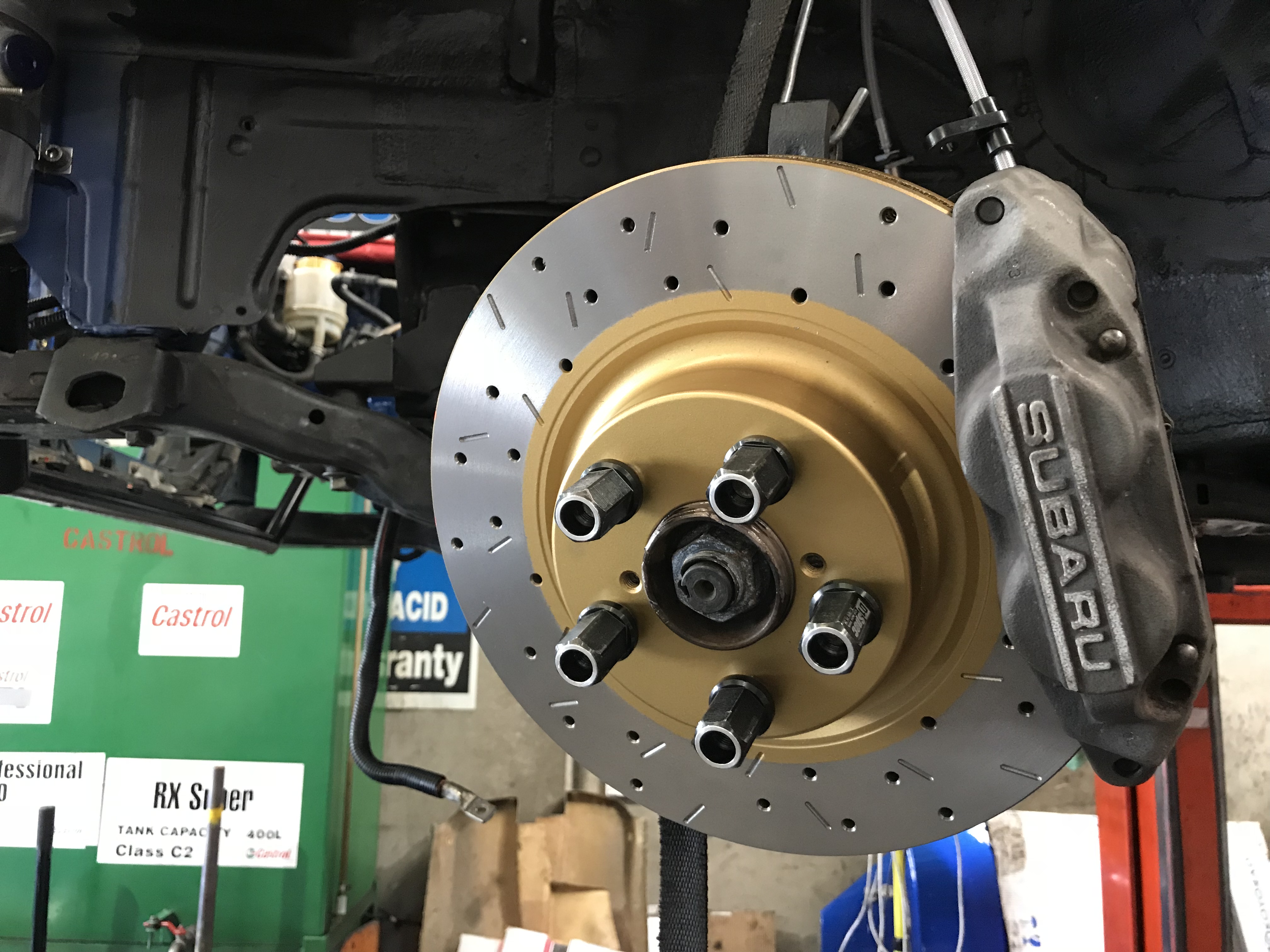 Shane had a good lead to begin with but ran into trouble when the car faced some water damage during the race. However, he finished the race and is looking forward to racing again in upcoming rally events.
Shane's mum explained that in the lead up to the event, Shane pulled a couple of over nighters, working around the clock to get the car in shape and he is looking forward to future work on the car.
No stranger to rally cars, Shane has been racing since he was 15 and says his passion for Motorsport fuels him to do better in the workshop and on the track.
"I've been racing since I was fifteen, building cars with dad. You have to really pay attention to what you are doing in and out of the workshop, making the car as safe as possible so it's race ready and especially on the track."