2018 has been a big year for the MTA's Automotive Training and Apprenticeships services.
Among the standout apprentices who have gone above and beyond, we have seen the Motorsport Repair Team excel at events such as the Adelaide 500 and The Bend, the 2018 Graduation Night, celebrated award winners and held a highly successful Careers Day.
It has also been inspiring to see many apprentices overcome barriers in their training and personal lives and succeed in their apprenticeships with over 97% success rate in our Federally funded mentoring program.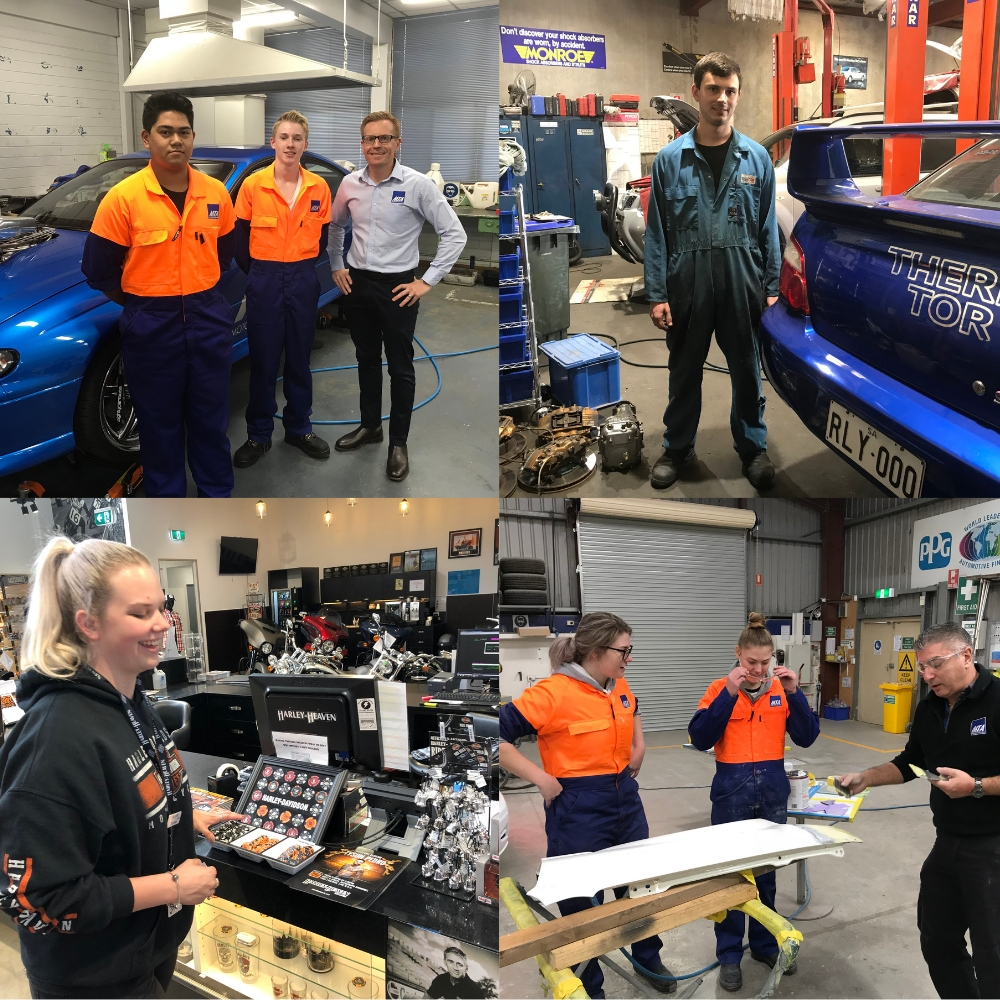 "My Field Officer always went the one step extra to make sure I was happy in my workplace, making sure everyone is treating me with respect. He just looked after me."
2018 MTA Apprentice Graduate Eligh Quinlivan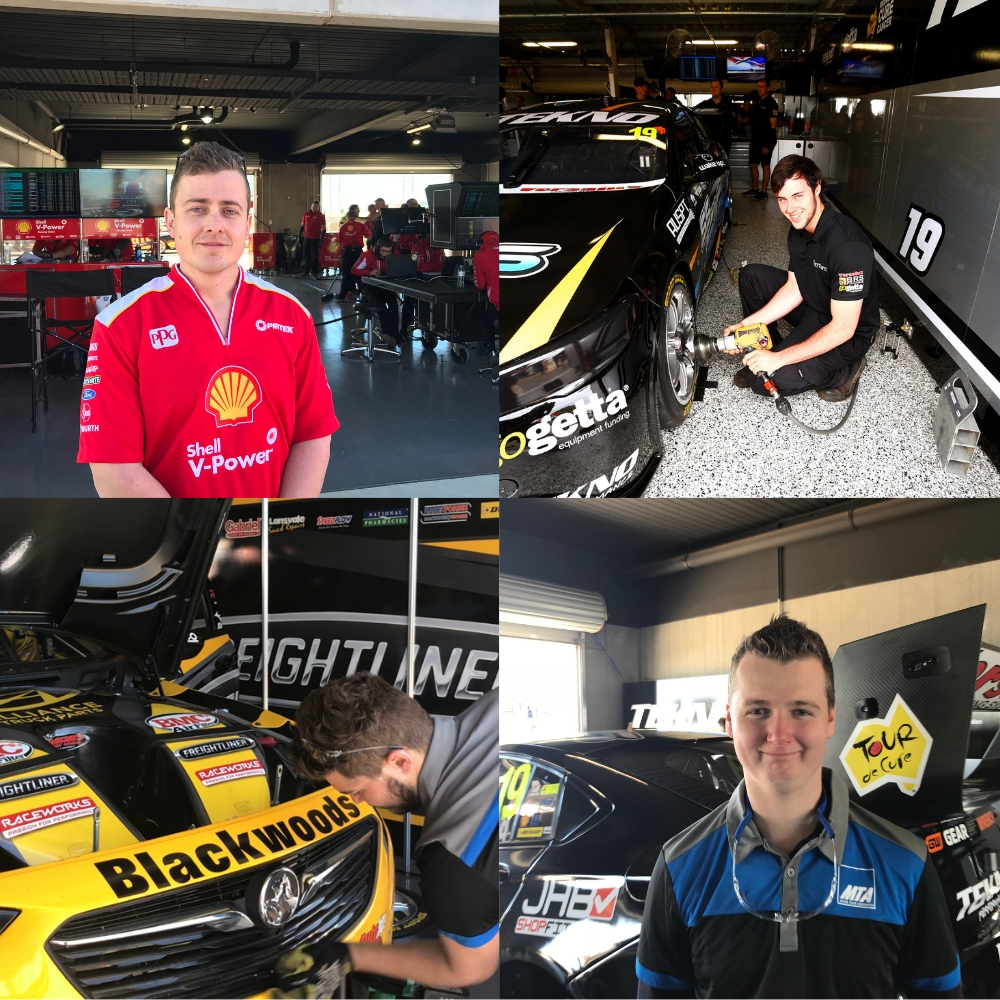 "I was the only one in my family who had a passion for cars. A lot of kids growing up around the trade become mechanics but I set out on my own to pursue this career. I had MTA Trainer Vince Salzone for my first 10 weeks and now have MTA Trainers John Politis, Steve Richardson and Dave Askew who all work together to make sure I am staying on top of my game."
Joseph D'Angelo, Fourth Year Light Vehicle Mechanical Technology Apprentice.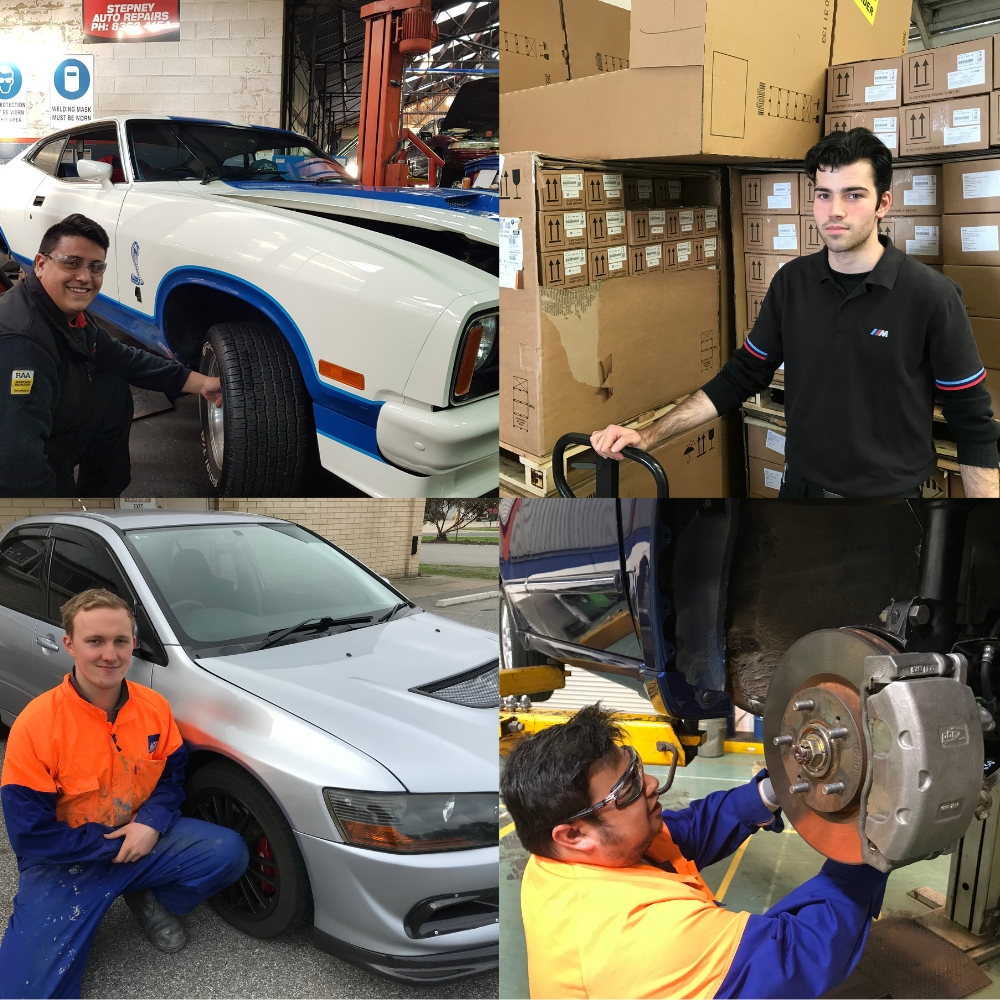 "Work hard at everything you have, keep at it and don't let anyone tell you 'no'."
2018 Apprentice of the Year Jacob Shubin.
"Looking at one of your jobs come in, doing all the work to it and watching it go out the door to the customer is one of the best feelings I've got. It's a feeling I don't get anywhere else."
Lachlan Mosely, Second Year Automotive Refinishing Technology Apprentice.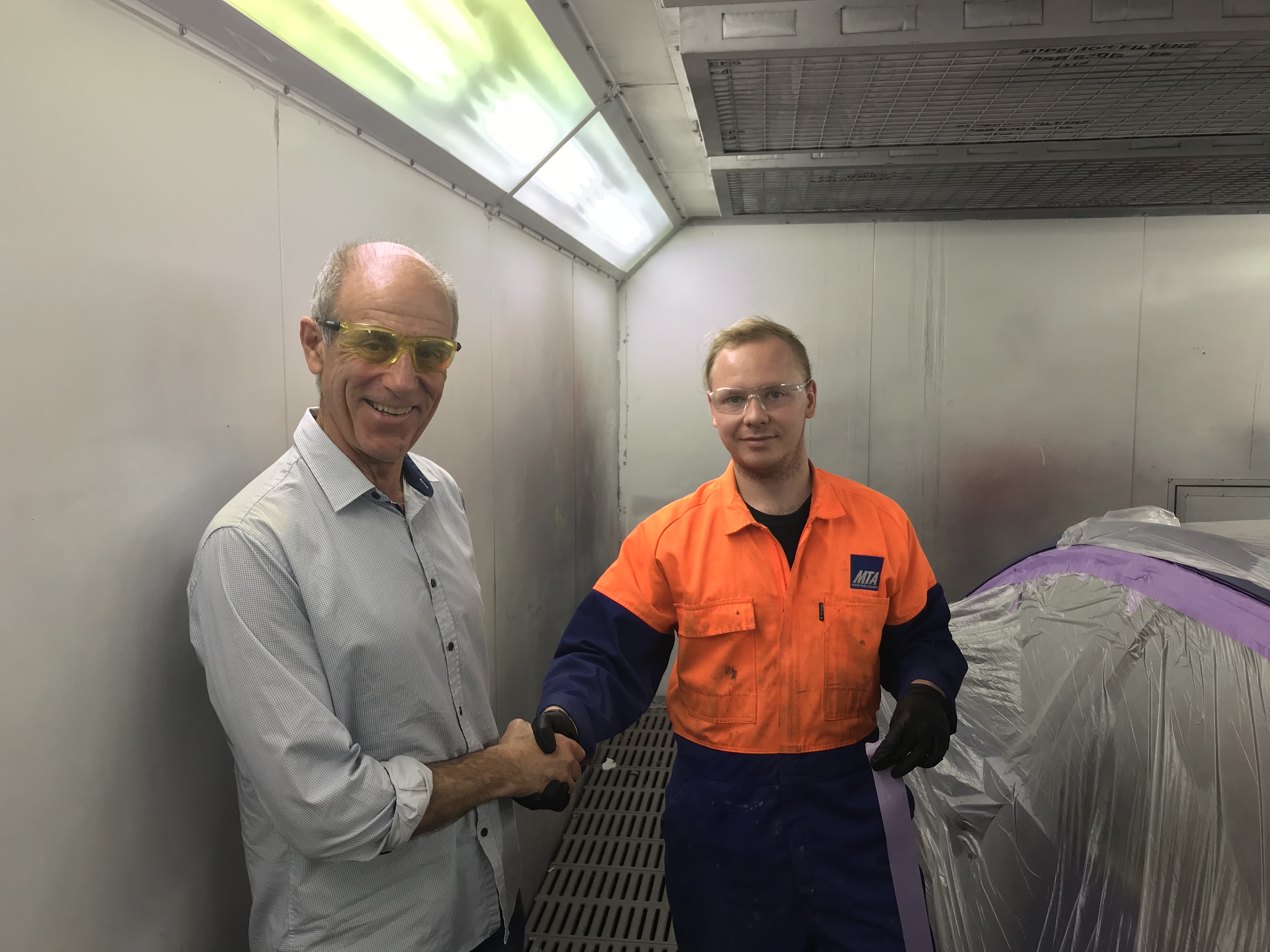 As the MTA looks to the New Year and new challenges, it is imperative that we continue to provide the very best automotive apprenticeships in this state and we look forward to another great year of catching up with more standout apprentices, sharing their stories and successes in their workplace.