Earlier this month, we ran a story about a MTA apprentice, Ali Akbari, hosted at Peter Page Holden, who continues to not only impress his host and the MTA but GM Holden as well.
Click here to read about Ali's move from Afghanistan and attaining his Certificate of Completion for Holden Training during his first eight weeks of his apprenticeship.
We are very pleased to announce that since running that article, Ali has now achieved his Bronze Certification with GM Holden.
Ali's Fixed Operations Manager, Colin Baker said, "A first year apprentice has never achieved this level before!"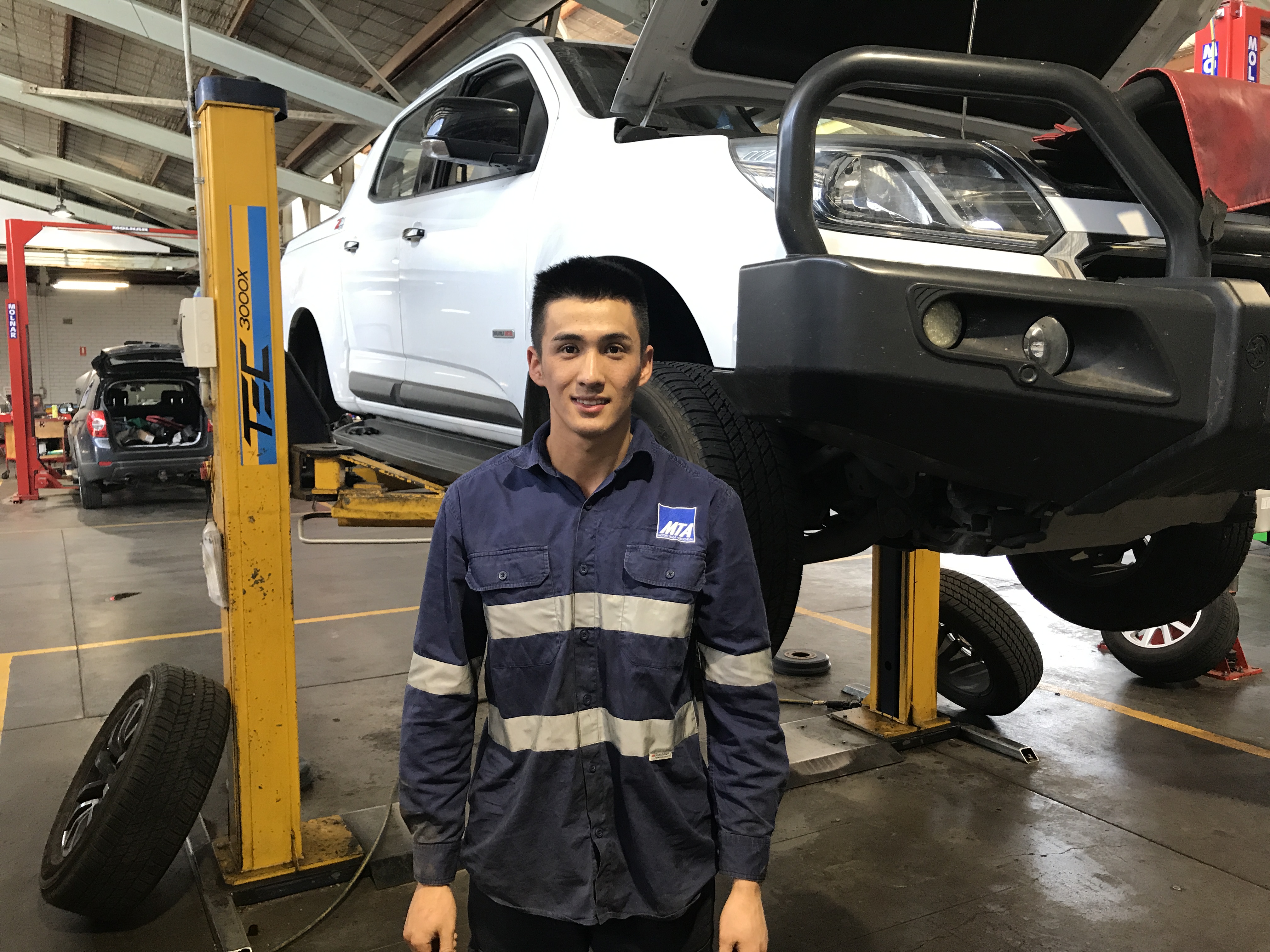 Ali's Field Officer, Rana Stanford said, "Ali has just gone from strength to strength in such a short period of time. He is exactly what we look for in a standout apprentice for automotive businesses."
If you would like to enquire about taking on a well-trained and supported MTA apprentice, click here to contact Group Training Organisation Manager, Jason Polgreen.