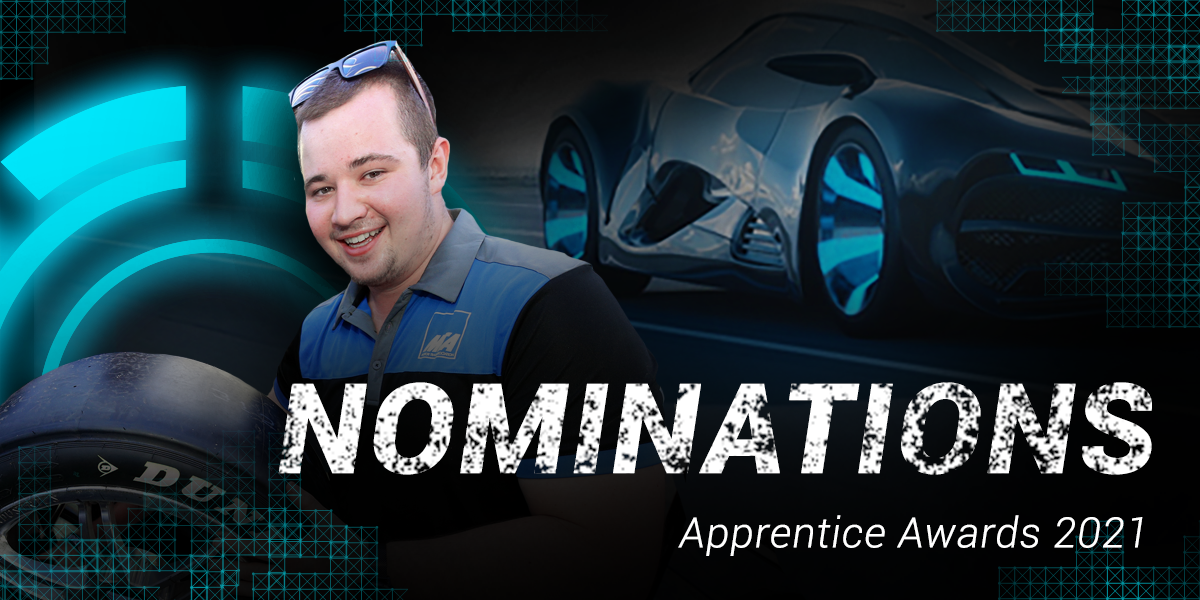 The 2021 MTA Graduation and Apprentice Awards Ceremony is fast approaching. This is your opportunity to nominate your apprentice(s), for exceptional skills and talent in an appropriate award category.

First year through to final year apprentices are eligible for these awards that are presented at our Graduation and Awards Ceremony to be held in late May. This is a great opportunity to celebrate all the hard work apprentices have put in and to acknowledge their achievements
Award nominations are open for:
Apprentice of the Year
Most outstanding 3rd Year Apprentice
Most outstanding 2nd Year Apprentice
Most outstanding 1st Year Apprentice
Trainer's Award (Open only to MTA Trainers)
Bob Goldsworthy Award (open to 3rd and 4th Year Vehicle Painting and Panel Beating apprentices)
Nominations close 28 March 2021. We encourage you to click here or the 'Nominate an Apprentice' button below to nominate your apprentice(s) in their respective categories, except for the MTA Trainer's Award.
For further information, please Apprentice Employment Services Manager, Jason Polgreen, on 8241 0522 or via email by clicking here.
Please note: nominees will be interviewed by a panel of judges. The winner in each category will be the nominee that can best demonstrate achievement in most of the nomination criteria.