The Coronavirus (COVID-19) is having a big impact on businesses in South Australia and the Northern Territory. Please see below for the latest information.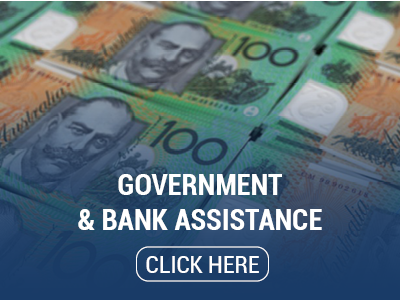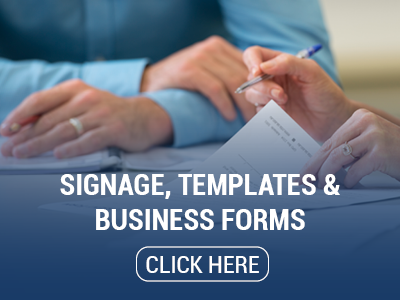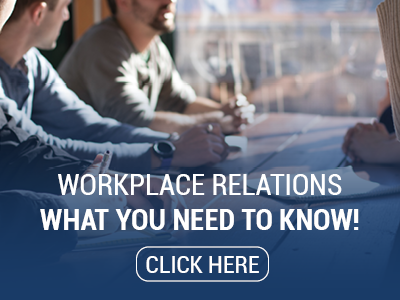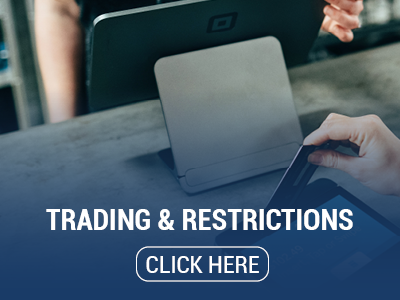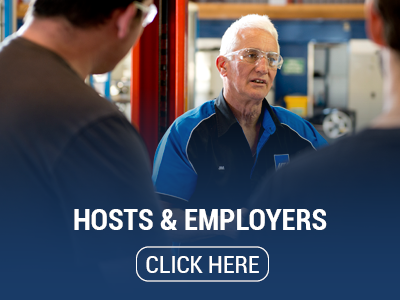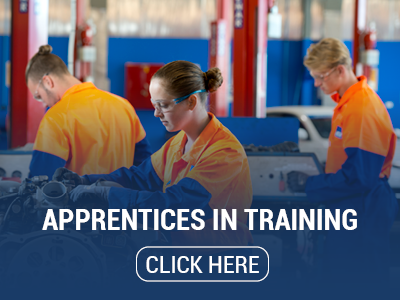 Further information

If you are looking for further information, the MTA recommends following updates from these reliable sources:
Membership:

The MTA will continue to operate with a few key differences until further notice:
MTA staff will be phoning businesses (replacing face to face visits) to discuss how you are managing in the present environment and offering help wherever we can.
MTA WR staff remain readily contactable to assist you with any issues you may face.
Zone and Divisional meetings have been suspended until late April
Online / webinar solutions for those who have registered in WR courses prior to the end of April will be made available. You can still register for these WR courses by clicking here and those who have already registered will be contacted about how they can attend via webinar.
Test and Tag training (8th of April) has been postponed until further notice.
If any members have further queries please contact the Workplace Relations department on 8291 2000 or via email on wr@mtasant.com.au.