Nathan Groves is the key conduit between the MTA's retail divisions and the broader automotive industry. This includes government departments other associations, various reference groups and stakeholders, and other departments within the MTA that help to support your automotive businesses and the broader automotive industry.
Nathan commenced at the MTA last year after working for A.P. Eagers, one of the MTA's largest automotive dealer members, as a Business Manager.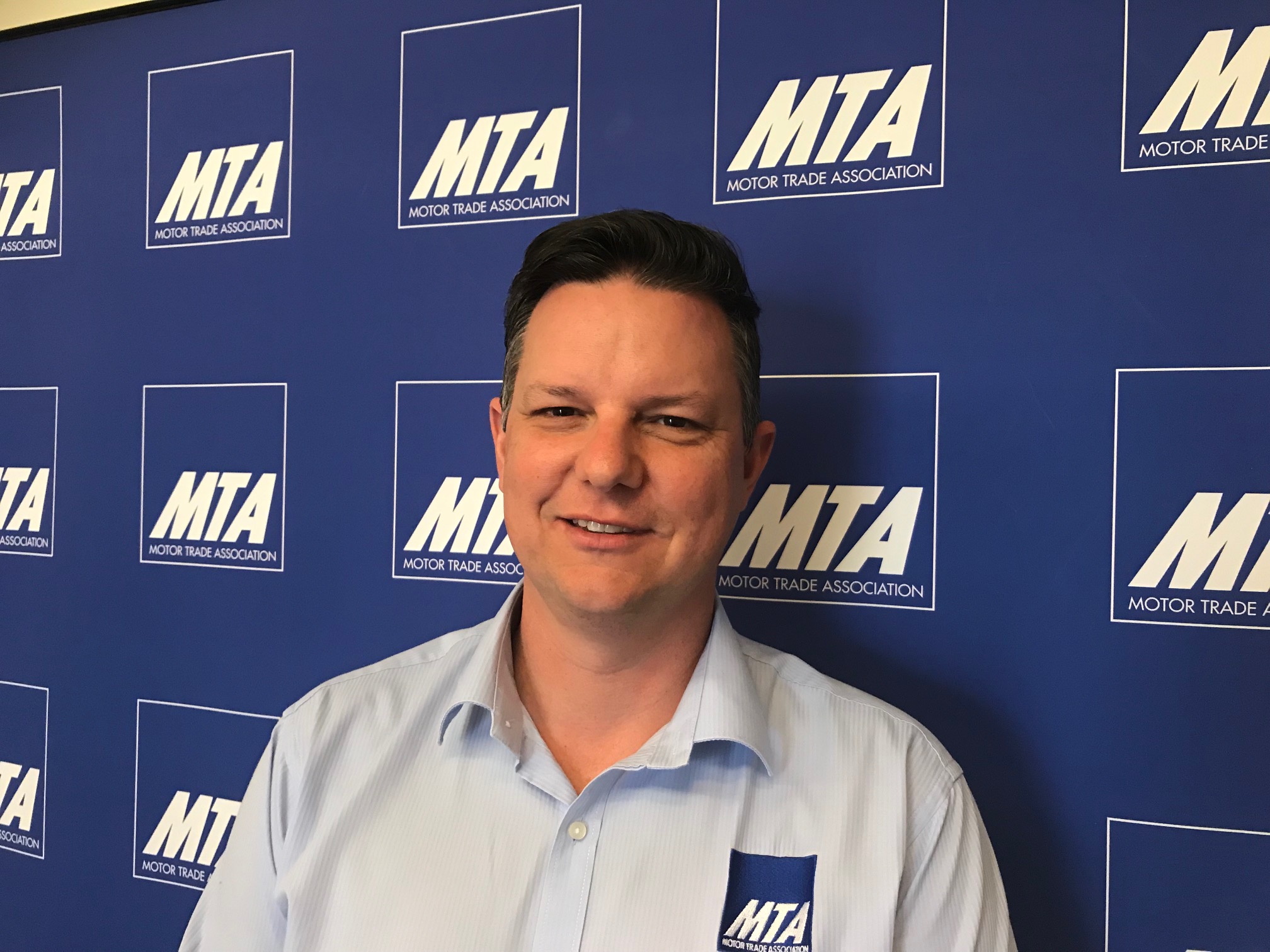 Nathan explains that ten years in that role prepared him well for the life of an Industry Engagement Specialist at the MTA saying, "helping our membership through difficult times gives me a similar rush as completing a sale. When I get a win for a MTA member, it's a great feeling."
Choosing to work for the MTA was a no brainer for Nathan saying, "I joined the MTA because the automotive industry is my passion. I want to make a difference in our community. There are many opportunities for different walks of life. Not everyone is a mechanic or salesperson in a dealership: you have accountants, workplace relations staff and managers who need help running their business too. I really enjoy the culture at the MTA, everyone inside the office and in our membership are very supportive. Anyone who has an opinion on a particular issue gets invited to have their say."
Nathan has a Bachelor of Commerce and a Certificate IV in Finance and Mortgage Broking and says that his key insights into how a business runs makes him the go-to person for anyone in the MTA's retail divisions: LVD, CVIA and IBCO, Rental, AADA, FIMDA, MIASA, Tyre and Service Stations.
If you need any assistance, Nathan is always happy to have a chat. Click here to email Nathan or call the MTA's Greenhill Road office on 8291 2000.